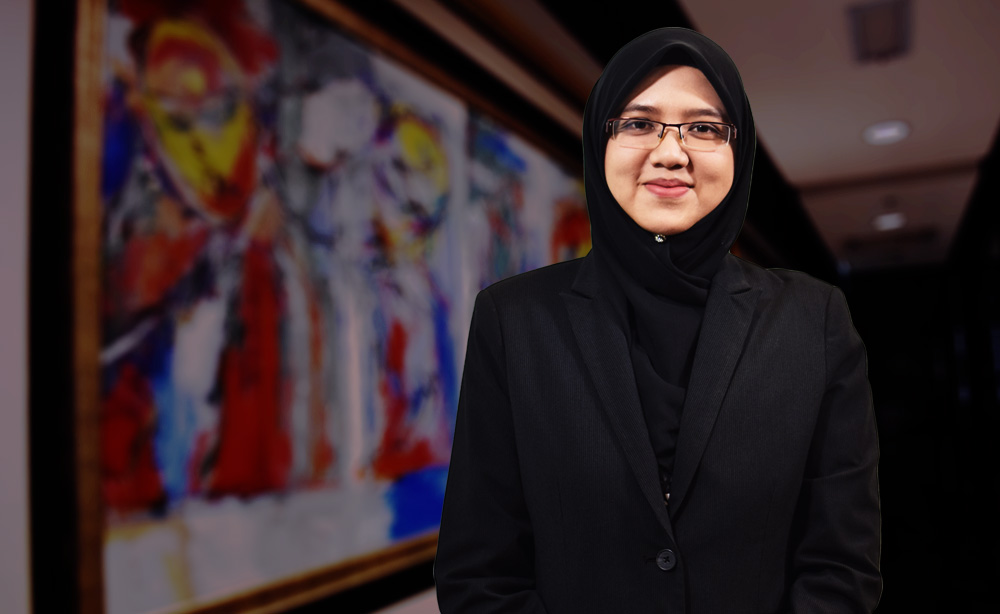 SITI FARIHAH BINTI MOHAMAD MAYIDIN
Partner
PROFILE & QUALIFICATION
Born in 1986, Farihah obtained her Degree in LL.B (Hons) in 2010 from International Islamic University Malaysia and completed her Masters in LL.M from Universiti Teknologi MARA in early 2015. She did her pupilage at Messrs Syarikat KL Rekhraj from August 2010 until May 2011 and began her legal career as a Conveyancing Legal Associates with Messrs Azlina Abdul Aziz & Associates. Throughout her working period with Messrs Azlina Abdul Aziz & Associates, she assisted and handled sub-sales agreements, loan documentation and Commercial Conventional Banking. She then joined Messrs Nassir Hafiz Nazri & Rahim in 2012 and was responsible in sub-sale cases and both Islamic and Conventional Loan documentation.
Farihah joined our firm in March 2015 as a Conveyancing Legal Associate. She was exposed and trained extensively on a wide range of conveyancing matters including and not limited to purchase of properties (commercial, retail and residential) and financing transactions. With her accumulated of seven (7) years' experience, she now spearheads and oversees the Conveyancing Department of the firm. She also manages the firm's portfolio on properties and advises clients on the whole process of conveyancing and banking. In addition to these, she also attends to the Firm's Shariah-compliant facility documentation and has become the Firm's point of referral on issues relating to the subject matter.
A soft spoken person, Farihah is yet a person of perseverance and strong-willed. She believes in communication and a very approachable person whom clients and staff are able to consult or meet and greet her at ease.