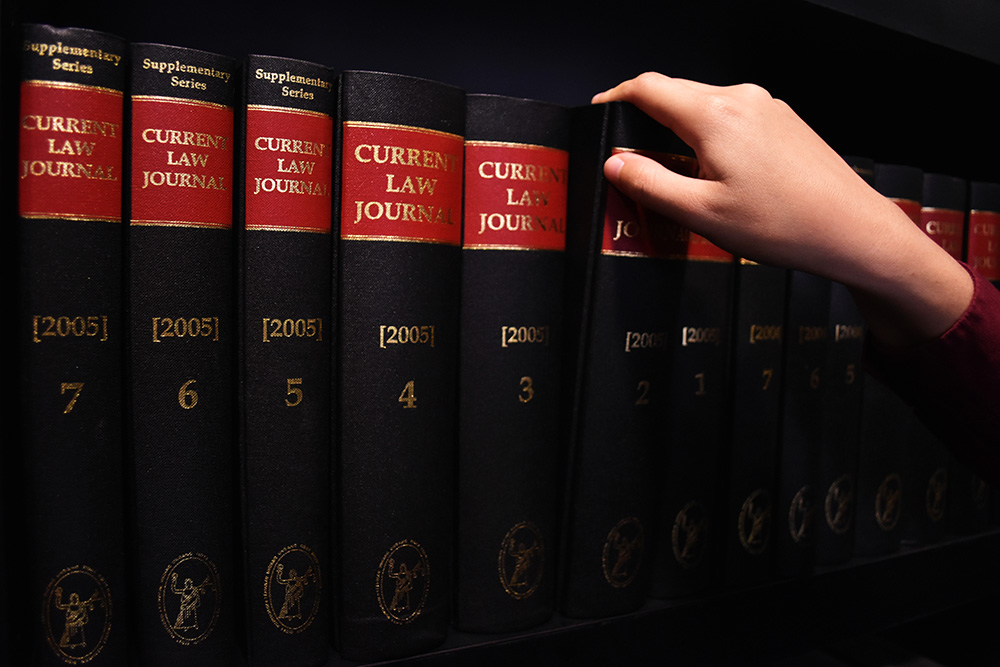 Areas of Practice
"Almost a one stop center, we offer our expertise in Conveyancing, Corporate Documentation, Syariah Consultation and Civil Litigation"
Dispute Resolution
The firm's Dispute Resolution Practice, together with our partners, has accumulated over 40 years of combined experience. Our lawyers appear regularly in the Subordinate Courts, High Courts and the Appellate Courts. Previously, we were predominantly attending to banking litigation and debt recovery. As the firm matures and evolves, we are now more into corporate and commercial disputes, construction and building contract claims, probate and letters of administration, law of torts, land matters, industrial relation matters and public law.
In discharging our duties, we do not just see ourselves as problem solvers, but also as advisers. Disputes must not always proceed to the courts of law and end up in messy or long winded litigation. Always, our primary consideration lies in the extent of the benefit available to our clients from such dispute. Be it by way of court proceedings, arbitration or mediation, we handle all proceedings judiciously, with minimum hassle for you. Of utmost importance, we have the ability to mobilize at a moment's notice to cater for cases of extreme urgency.
Our team of experienced lawyers provides dedicated services in the following matters:
Corporate & Commercial
We provide all-inclusive corporate and commercial matters to our clients. Our experience in this area encompasses:-
We appreciate that each industry has its distinctive and unique characteristics, norms, predicaments and regulatory framework. Thus, our approach is always first to identify and understand the parameters. We believe only then can we provide solutions to exactly address the issues at hand.
Banking & Real Estate Transactions
We advise banks, financial institutions, Lembaga Pembiayaan Perumahan Sektor Awam (LPPSA), developers and corporations on various aspects of corporate and commercial financial transactions including project financing, loan facilities and other structured financing, both conventional and Islamic.
We act for various developers, corporations, real estate companies as well as individuals on all integral aspects of property transactions such as acquisition and disposal of properties, leases and tenancies, loan documentation, and the related regulatory approvals including from the State Authority and Lembaga Perumahan dan Hartanah Selangor (LPHS)