ABOUT US
From its humble beginnings as a lean 2-lawyers outfit in 1994, we have today expanded into a firm of partners with diverse backgrounds and expertise. To complete our set up, we are supplemented by an ever growing team of lawyers and capable support staff. 2019 will see the firm celebrates its 25th year of existence, but it will not stop there. We have every intention to further expand and be of service to you for many more years to come. Since our inception and throughout our growing years, our firm embraces and holds steadfast to one cardinal and abiding professional principle – client satisfaction.
Edlin Ghazaly & Associates has always been result-driven and solution-centered. So our expanding expertise constantly reciprocates our clients' ever increasing demands and complexity. Continuing on, we still practice hands-on approach and apply strategic thinking in solving our clients' issues – qualities that have made us today the legal firm of choice.
Apart from having built a reputation in conventional legal areas, Edlin Ghazaly & Associates is also fast in building competencies in the fields of the future. Information Technology and Cross-Border Transactions, are but only a few of the numerous legal spheres that are rapidly advancing in sophistication and complexity. Starting from the commercial construction industry, we are now involved in industrial construction industries for both public and private sectors clients. In these construction industries, we are proud to be involved in our clients' projects from the initial stage until their full completion.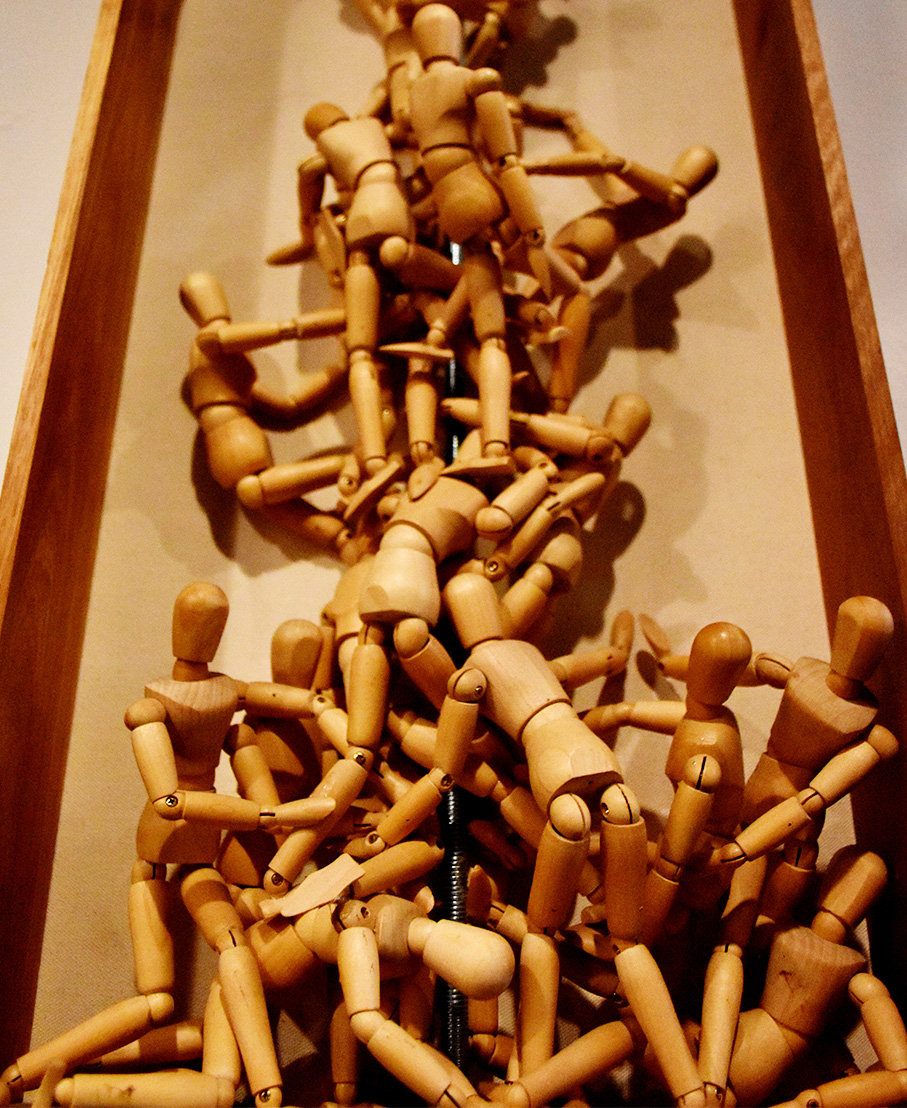 Practical

Trustworthy

Dedicated

Passionate

Vision
To become a reputable and highly preferred legal firm by prospective clients and job-seeker
01.
Mission
To deliver and sustain high quality legal services to corporate and individual clients
02.
Mission
To enhance market share by satisfying the current and anticipating the future needs of clients